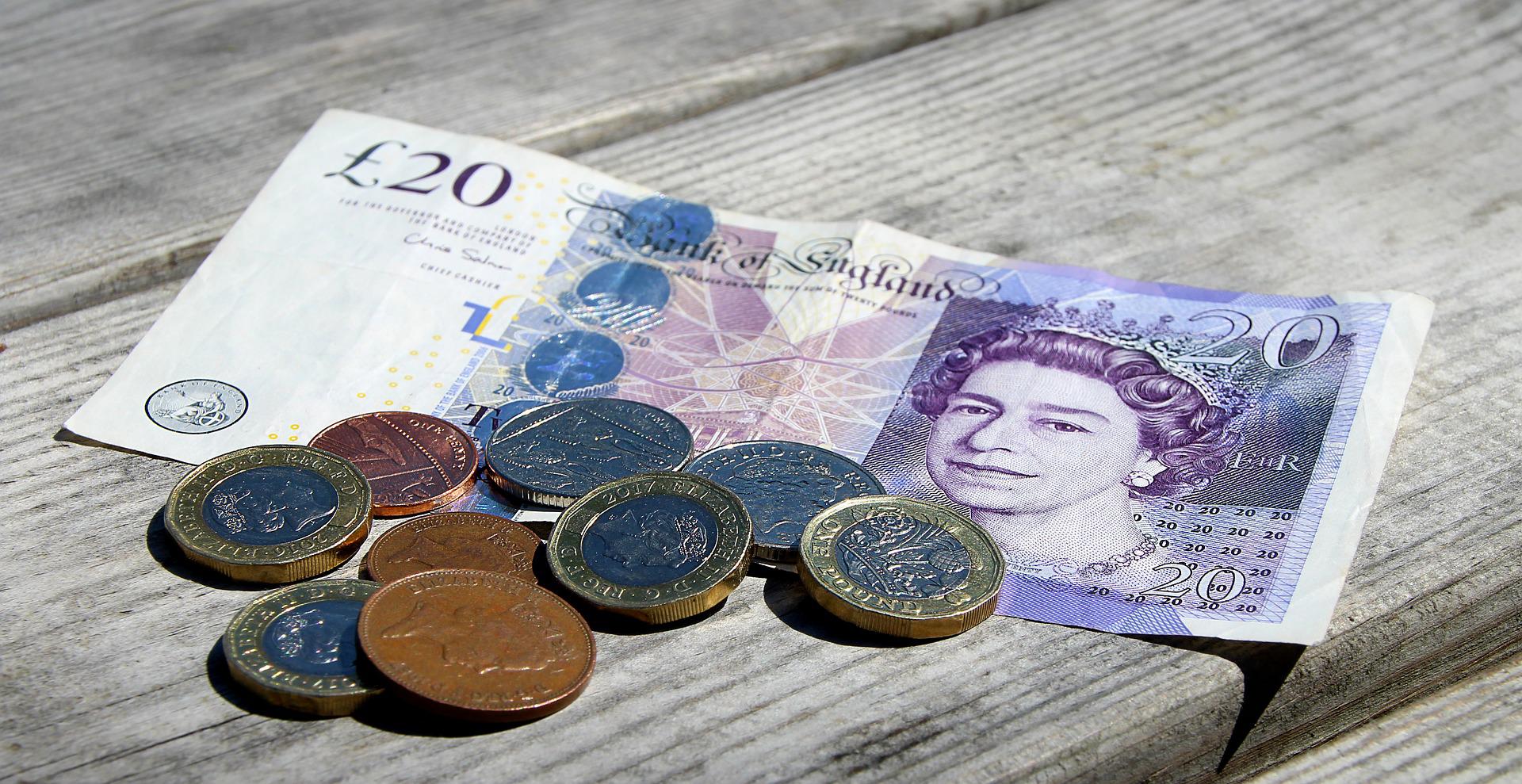 Around eighteen months ago, our family were informed that my brother D's appointee, the manager of the project where he lives within a supported living community, was retiring. We were asked whether we as a family would like to take over the appointeeship, or whether we wanted his local council to step in. We had no idea he even had an appointee, let alone what it was.
After a bit of research, we discovered that an appointee is someone who deals with a person's benefits if they are unable to manage them themselves. It is only for benefits, and is not designed to help with things like inheritance, investments or other financial arrangements. The appointee is responsible for making and maintaining any benefit claims, informing the relevant benefit office of any changes to the person's circumstances, and spending the benefits in the claimant's best interests.
We discussed it as a family and decided that we would like to take it on, and decided that as my parents don't use internet banking, it would make sense for me to be D's official appointee.
I found the best sources for accurate information about the process of becoming an appointee were the official government website (which is here: https://www.gov.uk/become-appointee-for-someone-claiming-benefits), and my brother's former social worker, who was incredibly helpful in clarifying what my brother's benefits were. When applying, it is worth gathering as much information as you can before you start – the reasons for the appointeeship (or the change of appointee if that's the case), the name and contact details of the old appointee, the National Insurance number of the person you're going to be appointee for, their full address, date of birth and details of what benefits they are receiving or are entitled to.
The big frustration for me is that you have to apply to or inform each benefit office separately – so if the person you're applying to be the appointee for receives ESA and PIPs for example, each office will need separate, often multiple phone calls, and as ever, you never speak to the same person twice. Unfortunately there is no way to email these departments and realistically, you have to be prepared to wait up to an hour on each call. I was grateful for the modern tech of the speaker phone so I could get on with other things while on hold, and learned not be put off if the hold music suddenly stopped – you're still in the queue, don't hang up!
Once I did get through, the people I spoke to were generally very helpful, and often gave me more up to date and accurate advice than I could find online. I had a notebook handy to record the information given and the times and dates I spoke to the different offices, as occasionally I got conflicting information. It is very helpful to be able to let their staff know when you last spoke to them, so they can find the details and track your case.
I didn't have to fill out any forms, and due to the Covid pandemic and there was no formal in person interview – everything was done on the phone. However, I did have to ring the benefits offices multiple times. Even once I was confident everything was sorted, there were glitches – shortly after everything was set up, I received two letters from the same office on the same day, one confirming me as an appointee and the amount D receives, the other telling me that unfortunately his benefits were cancelled. Cue another 55 minute call to clarify.
The DWP call centre did however give me very useful information about what type of bank account I needed – in my case, nothing specialist, just a new current account which I could very clearly label as D's appointeeship account. You just need to be able to send the relevant benefits office the information for expenditure and balance when they request it.
Once I was all set, I could then ring round to organise D's regular payments, bills and direct debits. I found it helpful to start a very basic spreadsheet of any additional payments in and out for things like days out, clothes, holidays he went on etc., so if I am asked I can easily show where it is going.
There is no denying that it is a time-consuming and sometimes frustrating process, but now we are up and running, it feels like the best thing we could have done for D – he can have what he needs and wants immediately, rather than having to wait for the local bureaucratic wheels to grind into action.