Conversations with Carers is a series of podcasts, articles and innovative dance films, which examines the realities of paid and unpaid care. The work is created by Rashmi Becker, MBE, Founder of Step Change Studios, and supported using public funding by Arts Council England.  
Episode 3: The informal Carer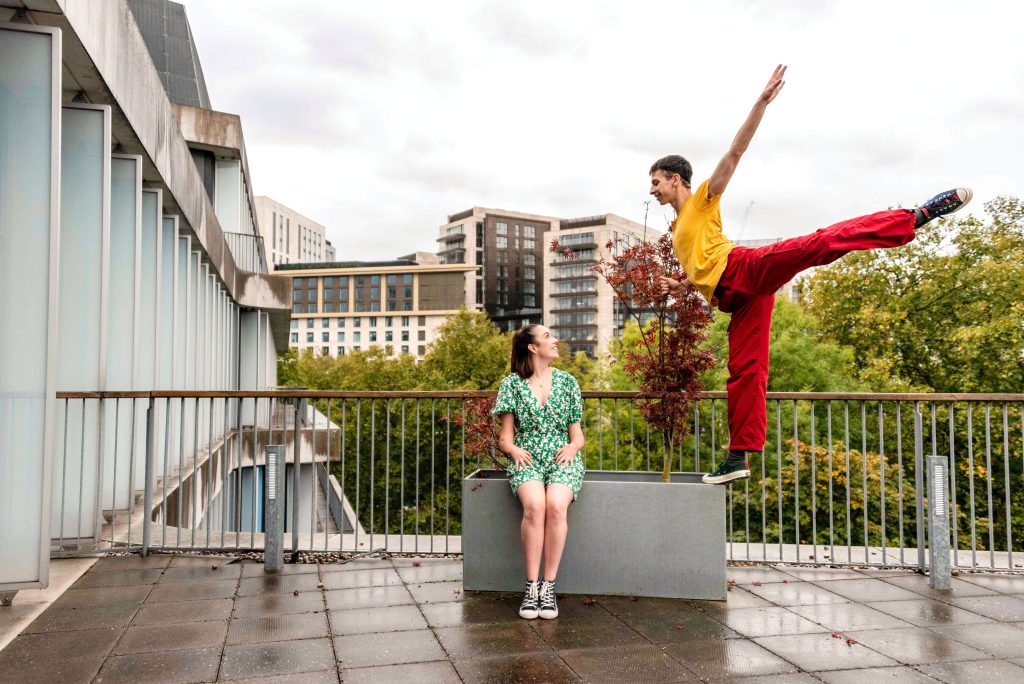 Photo credit: Conversations with Carers, produced by Rashmi Becker, Step Change Studios
With guest Max Cookward. Max grew up with two disabled brothers and has been an informal carer since the age of ten. In this episode, Max talks about supporting their younger brother as a child, while also providing emotional support to their mothers. Max recognises their future role as their brother's main carer and reflects on how this impacts their own life choices. Siblings play a huge role in the lives of their disabled brothers and sisters, however this can impact their own quality of life. For Max this has meant having to grow up fast – something they are now coming to terms with.
Find out more