Become a Sibs Facebook facilitator
Are you an adult sibling of someone with a lifelong disability? Are you passionate about peer support? Want to make a difference to hundreds of other siblings? Then our latest volunteer opportunity could be for you!

#Siblife is our private Facebook group run by siblings, for siblings. It's a place for adult siblings of people with lifelong disabilities to share joy, stress and everything in between. With almost 400 members, it's a vibrant and supportive place that needs guidance to ensure it's a safe and thriving adult sibling community. We have two volunteer positions available for Facebook page facilitators.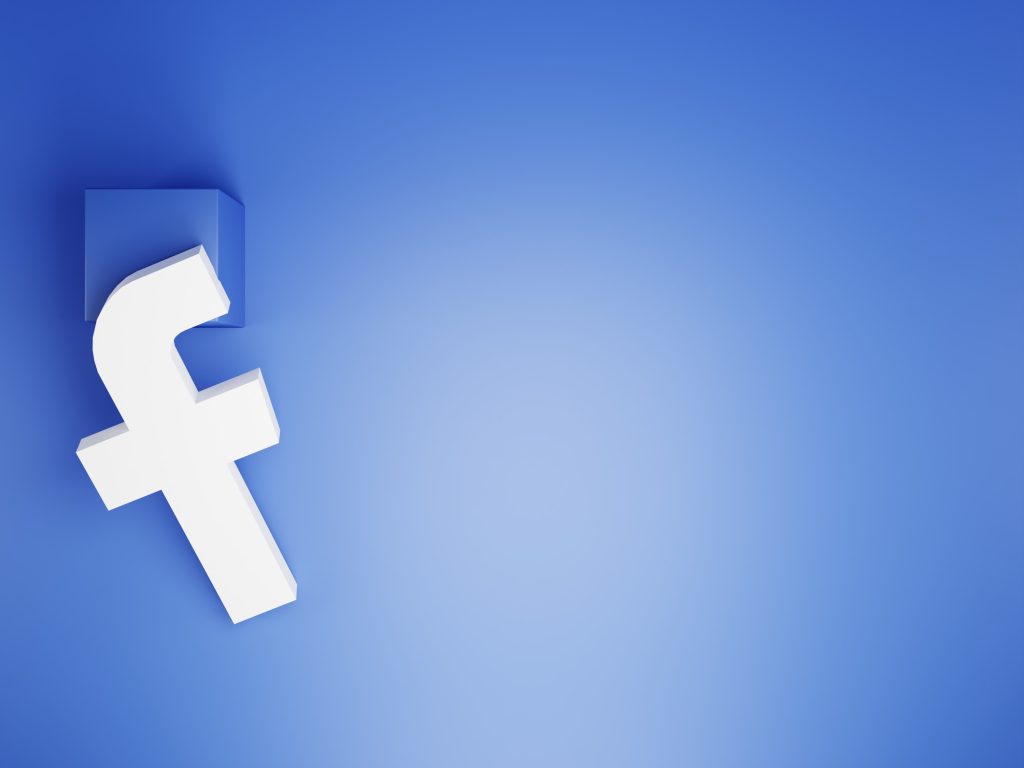 What are the aims of the Facebook group?
Being a sibling can be a complex and challenging experience. Whilst we can't remove all of the stressors in an adult sibling's life, we can give siblings more resources to cope.
The aims of the group are to:
Reduce isolation
Improve wellbeing and resilience
Share knowledge
Time commitment
Attend an online training session on Monday 15th January 2024, 7pm – 9pm
Weekly commitment – check the group page x3 a week, send welcome message to new members and facilitate discussion (approx. 30 – 60 mins per week)
Attend check-ins with Sibs (approx. 30-45 mins, x3 a year, can be more if you'd like more support)
Attend facilitator forum (approx. 2 hrs x4 a year)
As the training, application process and support provided is costly for Sibs, we ask that facilitators join us for a minimum of a year.
Main duties
Check the group three times a week
Respond to request to join from new members
Respond to emails from Sibs
Facilitate the discussion and encourage peer support
If a safeguarding concern is raised, you have a duty to encourage the sibling to report this, or to report this yourself (we can support you with this – you will not be alone).
"Being a group facilitator has given me such a sense of purpose and fulfilment. Being able to connect siblings to one another and make them feel less alone has been really special. I'm so pleased that I go involved" – Hannah, facilitator
What support will I receive?
Two-hour online training session
3x check-ins with Sibs across the year (and more if you'd like this)
Private whatsapp/facebook group for the volunteer team
Online facilitator forums 4x a year
Attitude
The most important qualities to have are:
Respecting and valuing adult siblings
Respecting and valuing disabled people
Being inclusive of people from a wide range of backgrounds
Believing in the positive benefits of peer support
And you must be an adult sibling of someone with a lifelong disability
"Being a facilitator for Sibs has given me a space where I can talk about feelings and experiences and emotions that I've never been able to speak to anyone else to about before" – Jack, facilitator
Skills and experience
Being reliable and consistent
Being organised and able to manage time well
Able to encourage participation and discussion
Able to manage conflict and differences of opinion
Able to keep the group on topic
Able to acknowledge siblings' feelings
Able to set your own needs to one side (at times)
Able to delegate tasks to other group members
Able to take action on safeguarding issues (we will support you)
Able to signpost adult siblings to sources of support
What's in it for me?
A meaningful way to use your personal sibling experiences to support others in similar situations
The joy of bringing siblings together and watching them create lifelong friendships
Your own opportunities to develop friendships and mutual support
The chance to develop new skills and make the most of a skillset you already have too
Being a vital part of Sibs volunteer community, connecting with likeminded facilitators who are passionate about sibling support
Is this the right time for me to volunteer in this role?
Facilitating a Facebook group can be a hugely rewarding experience, that's enjoyable and fun. It's good to think though any implications for yourself of facilitating a group so that you know you can make a positive commitment to it.
Some good questions to ask yourself are:
Do I have enough time and energy to do this as well as my other commitments?
Can I commit to this for the year ahead?
How will I support myself when life throws a curve-ball during the year?
Do I feel reasonably adjusted about my own sibling issues so that I can focus on supporting others?
Will I be able to leave the issues raised behind and switch off when I need to?
Recruiting, training and supporting volunteers incurs a large cost for Sibs, which is a fantastic and worthwhile investment when a volunteer stays with us for a year. If a volunteer drops out part-way through the year, we sadly don't see a return on that investment for our sibling community. If you love what we do and want to support us, please carefully consider if you can commit to the role before you apply. Not sure if you can commit to this role, but still want to help Sibs in a more ad-hoc way? We'd love to have your support! Check out more ideas here.
"Being a facilitator for Sibs has given me the opportunity to meet other siblings and to discuss really important topics like future planning and managing our own health and wellbeing" – Olympia, facilitator
I've got questions…
You can join the group and ask the current admins (Sarah Walker and Lyndsey Judge) about the role – they'll be happy to hear from you. Don't hesitate to email frances@sibs.org.uk with any questions about volunteering for Sibs too.
I'd like to apply for this volunteer role
Complete and return the form to frances@sibs.org.uk by 9am on Monday 20th November 2023.
Informal interviews over video calls will be held the week after. Training will be Monday 15th January 2024, 7pm – 9pm. Due to very limited funding, we're only able to run the training once a year.
We look forward to hearing from you!