Buy a pack of Sibs Christmas Cards
This year you can support the work of Sibs by buying our Christmas cards.
The card was designed for us by Floyd, who is a 12 year old sibling. We are very grateful to Floyd for his brilliant design.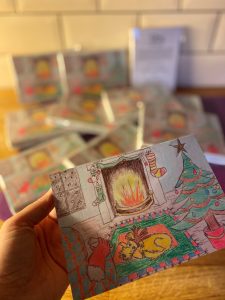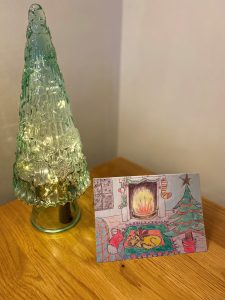 Each pack contains 10 biodegradable cards and costs £4.99 including postage and packing. 50% of each pack price goes directly to Sibs charity so that we can continue to provide a lifeline for those who need it, this year more than ever.
Thank you for supporting our work.
Wishing you and yours a happy Christmas.